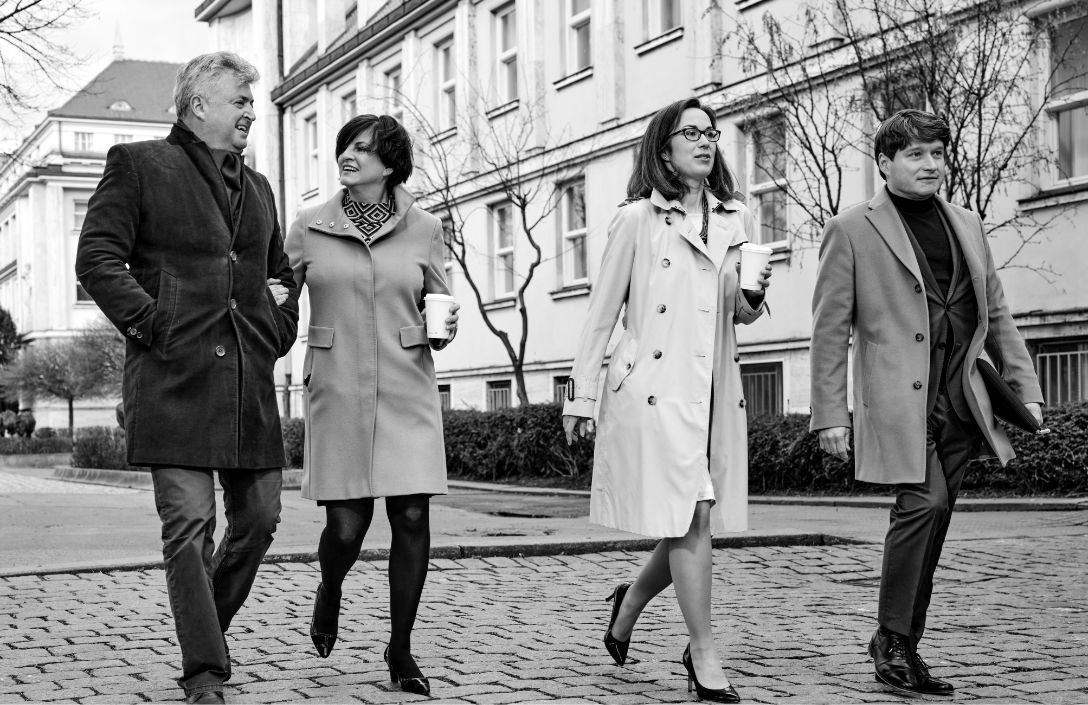 We know that the devil's in the detail. At Legalité, we combine attention to detail with absolute dedication to our clients. Winning disputes, resolving problems and building strong relationships: THAT'S HOW WE MEASURE SUCCESS. We place an elite team of legal specialists at your fingertips, for whom winning your cases is not just a matter of professional prestige, but rather is the culmination of a fulfilling journey of hard work and dedication.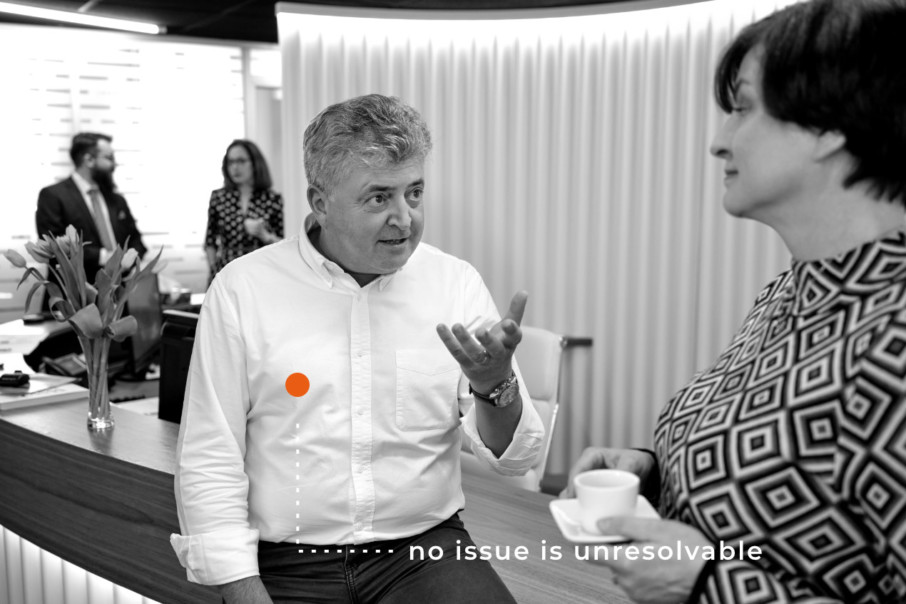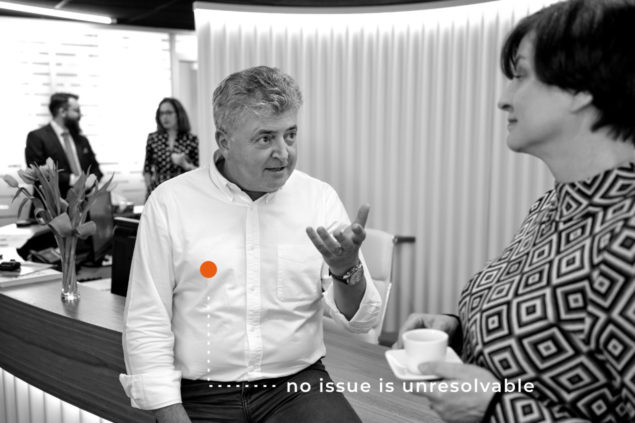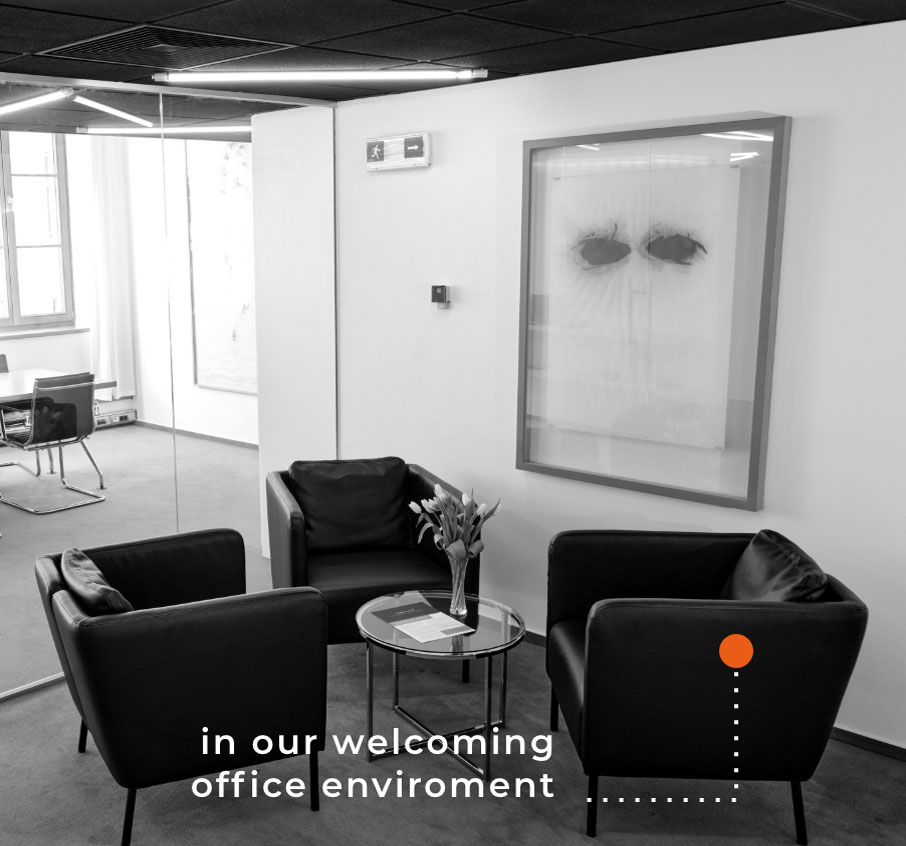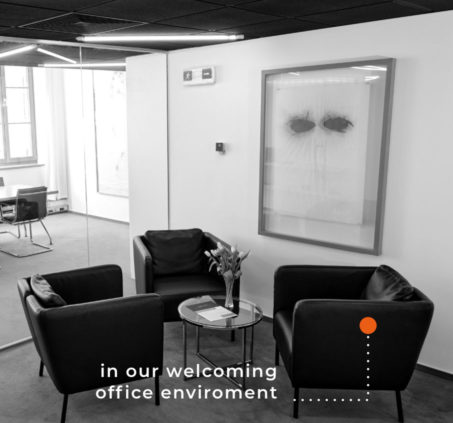 VALUES WE DON'T OVERSTEP
In Legalité, we want our clients to feel they have a professional advisor and advocate for their business. We present you with hard facts and solutions rather than showering you with references to sections, articles and paragraphs. Understanding, Compassion, Fairness. We help clients understand how their business fits into the wider legal context, all the while respecting their goals and commercial environment. We ask questions, explain information and propose solutions. We tell you what WILL work, NOT what won't.
Solutions proposed by industry leaders. We are a team of TOP specialists practicing in diverse areas of law. Between us, we have a breadth of experience in advocacy, business and academia. We have a penchant for complex cases and we'd gladly hear the tough legal "nut" that you'd like us to crack.
We are LEGALITÉ, a Prague-based Czech law firm. We love what we do, so we're ready and willing to launch ourselves into challenging cases that let us showcase the full breadth of our talents. With operations in Slovakia and linkups across Europe, America and Asia, you get an added-value legal service in a national and international context.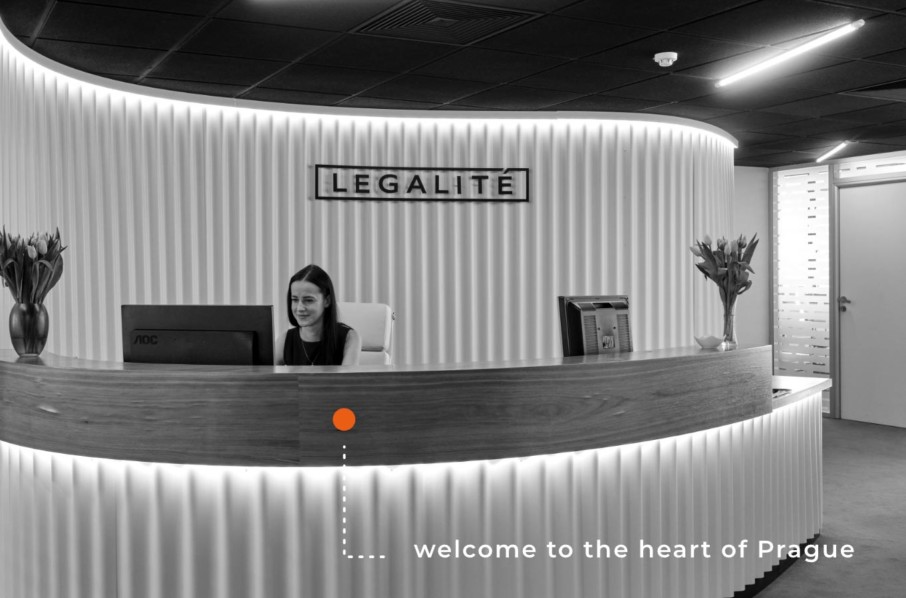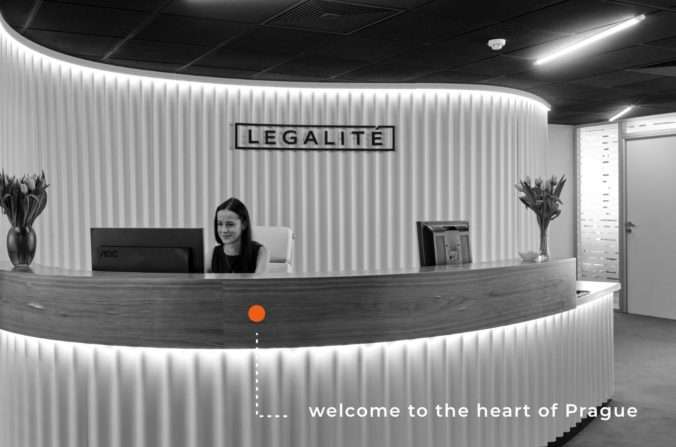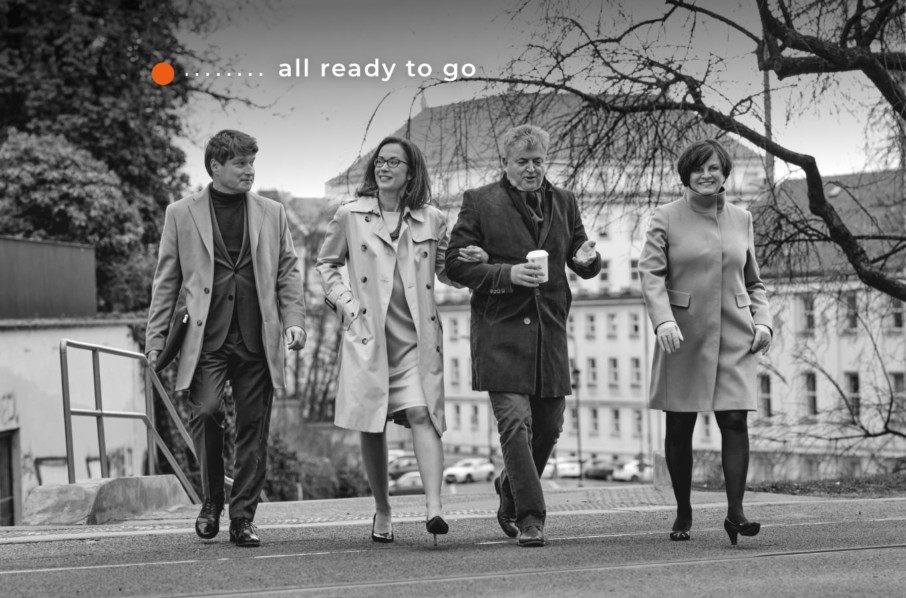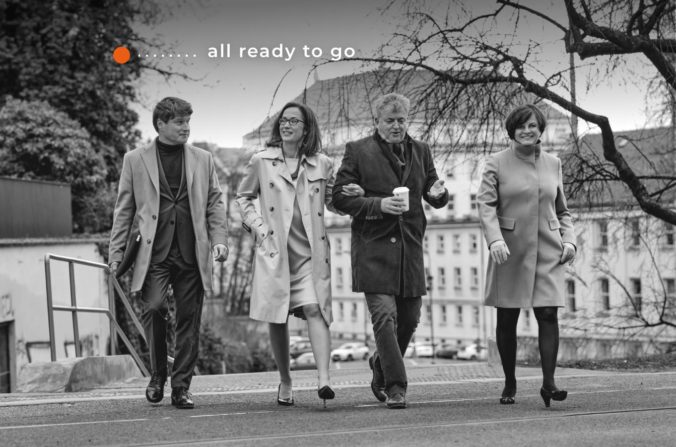 How we can assist you
· Arbitration and litigation
· Intellectual property and trademarks
· IT and telecommunications
· Energy
· Public procurement
· Personal data protection
· Privacy
· Electronic communications
· Payment system regulation
· Litigation and arbitration
· Corporate compliance
· Labour law
· Director–company relations
· Personal data protection
· Litigation and arbitration
· Real estate, construction & rentals
· Project financing
· Litigation and arbitration